NATURE'S SUPERFOOD, HALAL CERTIFIED, EXCLUSIVELY DELIVERED FROM JAPAN
WAGYU TASTING PACKAGE
Three different types of Gyu -
explore to see which suits you best.
Rp 999.000 ,-
SAIKORO A5 STEAK
Satsuma Gyu Saikoro A5 Steak -
the best companion for your dish
Rp 880.000 ,-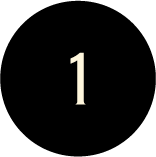 GENUINESS & TRUST
Satsuma Gyu comes with 100% halal certification and authenthicity checker, find out why it is worthy the price you pay.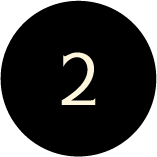 ARTISANAL & PERFECTION
As the winner of Wagyu Olympics, Satsuma Gyu currently holds the title of the best wagyu in the world.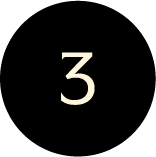 NATURE'S OWN SUPERFOOD
Rich in omega-3 and omega-6, Satsuma Gyu has incredible benefits for health that is recommended for children development.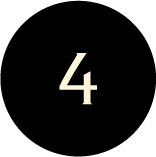 PROFOUND, PRIME, EXCEPTIONAL
Satsuma Gyu is known for its perfect marbling score, which gives you the melt-in-the-mouth experience.
TRADITION MEETS PERFECTION
TRADITION MEETS PERFECTION
passion-driven journey of raising the most miraculous Wagyu of all time.