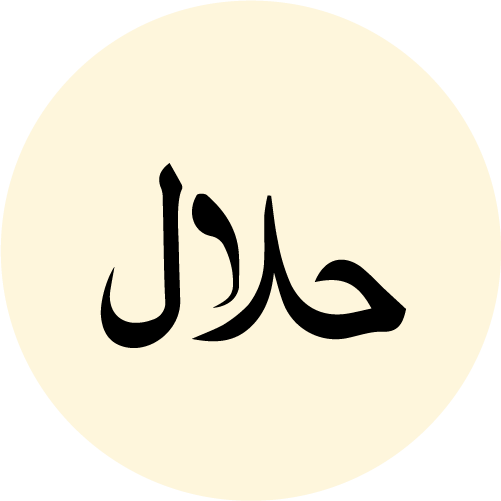 100% AUTHENTIC & HALAL CERTIFIED
Satsuma Gyu owns halal & authentic certification from the Muslim body appointed by MUI as well as the Japanese Government to ensure everyone can enjoy it safely and simply.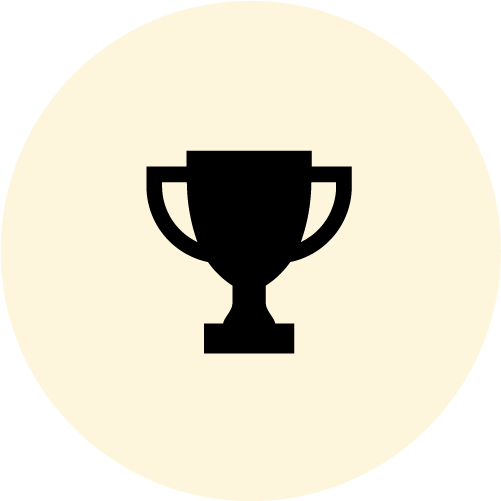 WINNER OF WAGYU OLYMPIC
Farmed and bred with utmost care in Kagoshima, Satsuma Gyu currently holds the title of the best wagyu in the world.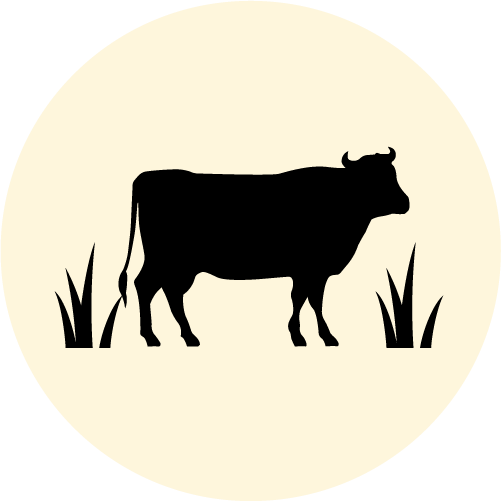 NATURE'S OWN SUPERFOOD
Rich with omega-3, omega-6 and conjugated linoleum acid (CLA). Highly recommended for children development, and prevent aging.